FIND YOUR
FUTURE
| OPRA JOBS |
| OPRA APPRENTICESHIPS |
| OPRA F L E X |
FIND YOUR
TALENT
| OPRA RECRUITMENT |
| OPRA EXECUTIVE SEARCH |
| OPRA RESOURCE MANAGEMENT |
FIND YOUR
SOLUTION
| OPRA HR SERVICES |
| OPRA PRE-EMPLOYMENT SCREENING |
| OPRA WELLBEING |
Stem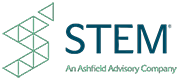 adsi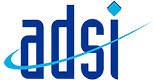 Yang Ming

The Vet

nu group

Goddard

Castle Trust Bank

Westbridge

Makor Group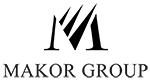 Seetec

Zen Clinic

Landsdown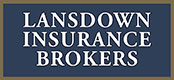 INDOS Finance

DBD Communication

MDFM

Accelerant

Fine + Rare

Mr Lender

Swiss Post

WHY CHOOSE THE OPRA GROUP
The OPRA Group are not your usual recruitment agency, we specialise in Apprenticeships, offer bespoke screening services, aid businesses with other HR functions and recruit for varying roles throughout the UK. Choose your path.
Find Your Future
Find yourself on the first step of the path to your new job, apprenticeship or OPRA Flex contract
Find Your Talent
Link to our specialist advisors for recruitment packages, OPRA Flex and apprenticeships
Find Your Solution
Do you need specialist screening or assistance with a range of HR services?
What our customers are saying about us
The Screening team have been amazing to me since I started last week. Nothing I ask of them is too much, and they've all made me feel so welcome. They're being so helpful to me as I'm learning everything. I honestly couldn't ask for a nicer team to be a part of. Everyone in the office has been so lovely, I just wanted to let them know how much I appreciate it!
I would just like to say thank you Scott, for assisting me with taking on a new job, being attentive and kind through the entire process, absolutely wonderful service and would highly recommend you to other potential recruits.
We have learnt that generally the pre-vetting services means less time wasted on people attending interviews when they aren't that interested in the position or don't have the right qualifications.
Overall, I think that the service we receive is of a top-quality standard, feedback from the candidates who have attended interviews have fed back that their dealings with The OPRA Group have always been very positive as well.
The service has meant that I haven't had to spend time finding candidates and proofreading loads of CVs because I know that The OPRA Group will source ideal people.
Content is loading...
What are we up to?
OPRA JOURNAL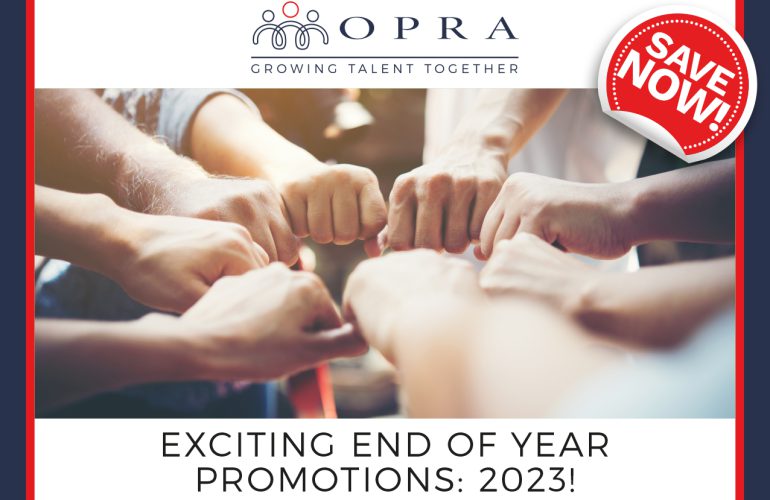 As we head towards the end of 2023, we want to help you get your businesses 'up straight' before the year ends. We know this time of year can be…
OPRA Home