WHAT IS FLEX?
You are at the next step of finding your new
temporary job or short term contract. Click OPRA FLEX to find flexible opportunities to suit your lifestyle. Get connected to The OPRA Group expert advisors by calling the number above.
Flex Tips
Make the most of your temp job, check out The OPRA Group tips. How to enjoy the flexibility and grow your experience with different employers.
OPRA Flex
Find all the current Flex opportunities available from The OPRA Group and start the next exciting new chapter!
Flex Documents
Here's where to find all that you need to submit your hours to The OPRA Group and request holiday.
Content is loading...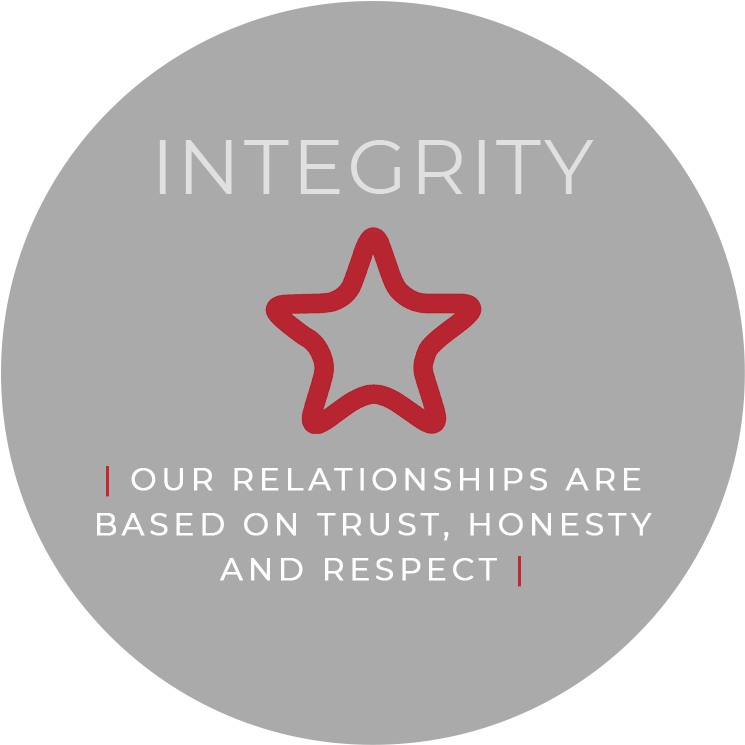 What our applicants say about us
You are by far one of the best recruitment agents that I have had the pleasure of dealing with. Being a contractor, I have come across many but few have both the communicational and interpersonal skills in which you exhibit so effortlessly. So far you have made the process as easy as possible and unlike many other agencies, it has not been a tedious long winded process, rather an enjoyable and smooth one. You are a credit to your team and company. I would definitely recommend you to anybody trying to obtain work. Thanks again for all of your time, help and effort.
I got my current OPRA Flex job and was supported by Paige who helped me every step of the way, including helping me prepare for my interview.
I would like to thank Scott for the support and guidance he has given me. The OPRA Group are an amazing recruitment consultancy, and I would highly recommend them.
Thank you so much, Scott, for all your help during my recruitment process with both job roles you recommended me to. You were so motivating and never skipped a bit. Truly the best man for the job. I'm happy I got the job with my chosen company and I'm very excited to start soon! I will definitely stay in touch and will keep you posted on how it all goes. I'm so recommending you to my friends!
Paige has been very helpful during my recruitment process. She guided me with how the procedure would work and I felt like she was more than willing to support me the entire time. She helped me prep for the interview which helped me so much and resulted in me getting offered the position. Thanks a lot!
OPRA Flex