OPRA Wellbeing
We are passionate about promoting wellbeing and it is at the heart of everything we do, we have extensive knowledge and experience which is evidenced by our own Award-winning Health and Wellbeing programme.
A happy, healthy team is an efficient, positive and effective team. Employees who feel supported and valued are more likely to be engaged and motivated which will lead to an improvement in employee productivity, job satisfaction, retention rates and a reduction in absences which are costly to businesses in time and money.
In these turbulent times, looking after employee health and wellbeing is at the forefront of many employer's minds, however they don't know where to start in creating and implementing a programme. That's where we come in! We'll advise you of the different options available to meet your objectives, whether that be to just help get the fundamentals right or if you want to offer benefits that go above and beyond the norm!
Fundamentals
Do you want to introduce wellbeing into your workplace culture but don't know where to start? We're here to help you create and implement a strategy.
Best Practice
We'll help you demonstrate how much you value your employees through offering proactive support to improve productivity and engagement.
Above & Beyond
Involving experts and specialist networks will contribute to growing your employer brand and identify the organisation as a great place to work.
When designing wellbeing programmes for your staff, it is important to get the fundamentals right. In order to do so, we'll conduct a workplace assessment and consult with key members of your organisation to understand your aims and objectives. We'll work with you to develop a strategy, create policies and plan how to market the programme internally.
Wellbeing programmes can help create a positive workplace culture where employees are encouraged to consider their health and wellbeing. It is important for employers to promote open dialogue and positive relationships with their employees to attain mutual commitment and trust.
Start your journey to create a culture of innovation and become an employer of choice.
To go beyond the fundamentals, we can offer you a package which is tailor made to suit your employees and organisational needs. We create surveys based on existing initiatives, organisational practices and current trends. The results give an in-depth understanding of where change is needed and how to achieve it.
We'll design a bespoke programme which addresses the common themes, including physical, mental, financial and social wellbeing. We'll support you in training and empowering your leaders with the knowledge, competency and practical support they need to deal with various issues to help in not only treatment but prevention too.
We'll identify the resources and facilities available to you and design programmes which you can easily adopt and realistically sustain.
Wellbeing activities can help individuals improve physical health, mental health and overall quality of life by educating them on how to manage stress, anxiety, and depression, which are mental health conditions that can have a negative impact on wellbeing.
Depending on the size and resources of your organisation and what you need to focus on, whether that be attracting and retaining talent, employer brand, employee engagement or productivity, you may want to go one step further and offer a suite of innovative, specialist packages. This may range from implementing an Employee Assistance Programme, providing professional training or facilitating demonstrations/activities lead by experts in their field. Such activities can include sessions on juicing, gentle exercise, breathing techniques, nutrition and so much more.
Evidencing a strong employee value proposition is extremely beneficial, in a candidate driven market it is key that organisations set themselves apart from their competitors.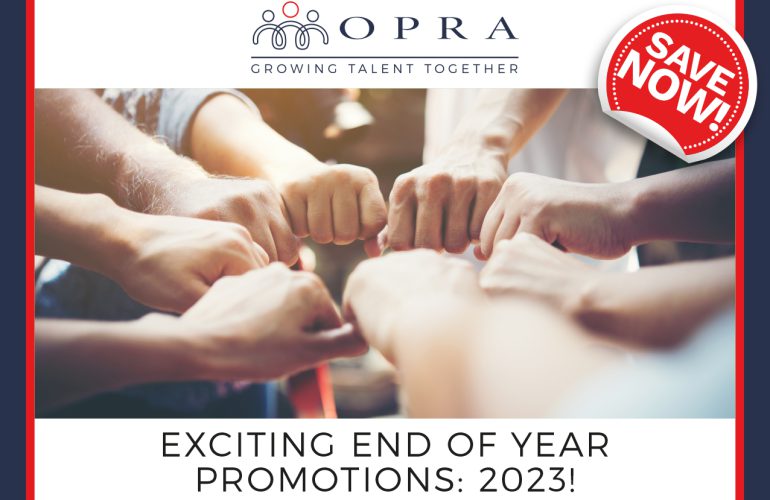 As we head towards the end of 2023, we want to help you get your businesses 'up straight' before the year ends. We know this time of year can be…
Wellbeing