FIND YOUR TALENT
You are at the next step of finding your new talent. Here at The OPRA Group, we specialise in offering tailored recruitment and search services. We are pleased to say that our clients come from a variety of industry sectors giving us a unique insight into various requirements. We can offer various job types including full-time, part-time, hybrid, apprenticeships and OPRA Flex. Click below to find your perfect candidate!
OPRA Recruitment
Our specialist consultants at The OPRA Group will be your genuine recruitment partners, engaged at every step, from the initial brief through to offer management and onboarding. Find out more about our services.
OPRA Apprenticeships
We have a unique connection to Apprenticeships. Our Director, Adele Carnera, is the Chair for the Essex Apprenticeships Ambassador Network. Find out how you can become an apprentice employer and enjoy the benefits!
OPRA Flex
Do you have a requirement for temporary employees? OPRA Flex was created just for you. Sourcing good quality temps can be difficult so we have a specialist team and systems in place to do just that.
What our clients say about us
Due to the Industry we work in, background checks form an essential part of our recruitment process. For a number of years now we have used The OPRA Group to carry out these background screening checks and have always found them to be very thorough and with a quick turnaround. Once the screening process is complete, a full report is then produced and sent to us which provides an audit trail and proof that we are being compliant.
I would like to say that the job application process was seamless and I always had confidence that you would do what you said in a timely manner. You were supremely supportive and always available. I could not have asked for more from my agent.
Thank you so much
The OPRA Group's processes from start to finish is delivered in a professional but personable manner and we sought their assistance again for a further high level position.
You are by far one of the best recruitment agents that I have had the pleasure of dealing with. Being a contractor, I have come across many but few have both the communicational and interpersonal skills in which you exhibit so effortlessly. So far you have made the process as easy as possible and unlike many other agencies, it has not been a tedious long winded process, rather an enjoyable and smooth one. You are a credit to your team and company. I would definitely recommend you to anybody trying to obtain work. Thanks again for all of your time, help and effort.
We have learnt that generally the pre-vetting services means less time wasted on people attending interviews when they aren't that interested in the position or don't have the right qualifications.
Content is loading...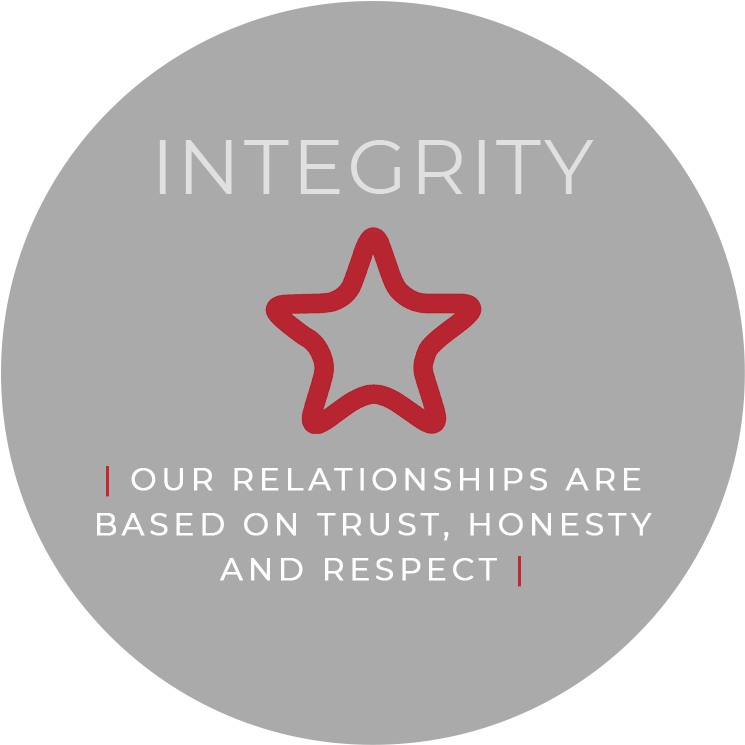 Find Your Talent